Collision Center In Fayetteville
Welcome to Reed-lallier Chevrolet's Collision Center. We are an auto body shop in Fayetteville, NC that can perform services to restore your GM vehicle's safety, comfort, and performance. Schedule an appointment and learn what to expect from our collision center experts, the reasons for using genuine GM parts and other services we offer. If you have any questions about your repair, contact us by completing the contact form below or giving us a call.
Lots of folks in Fayetteville count on the high-quality services found at Reed-lallier Chevrolet, and we look forward to living up to our reputation every day. Stop in and see us today, or contact our staff with any questions!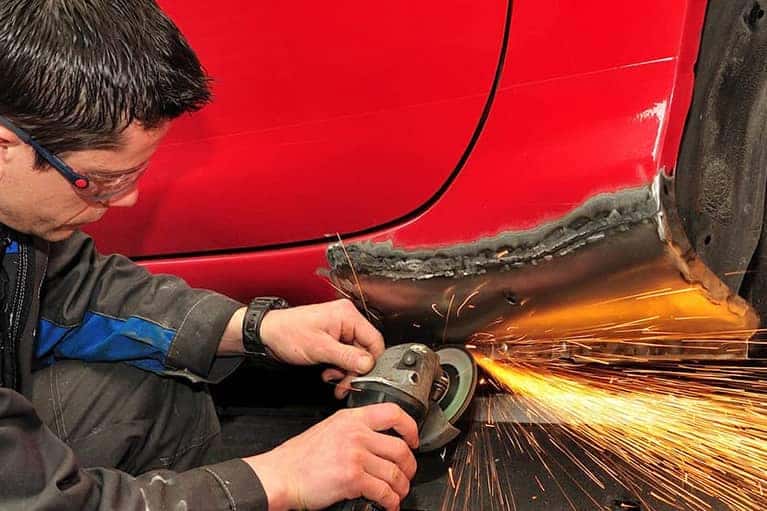 WHY BRING YOUR VEHICLE TO US?
We have a team of GM Certified Service technicians that understand the care and maintenance for every inch of your vehicle. We proudly offer genuine GM parts to reassure a high quality repair is completed. With the finesse and skills of our technicians, your vehicle will feel like it did the day it left the factory.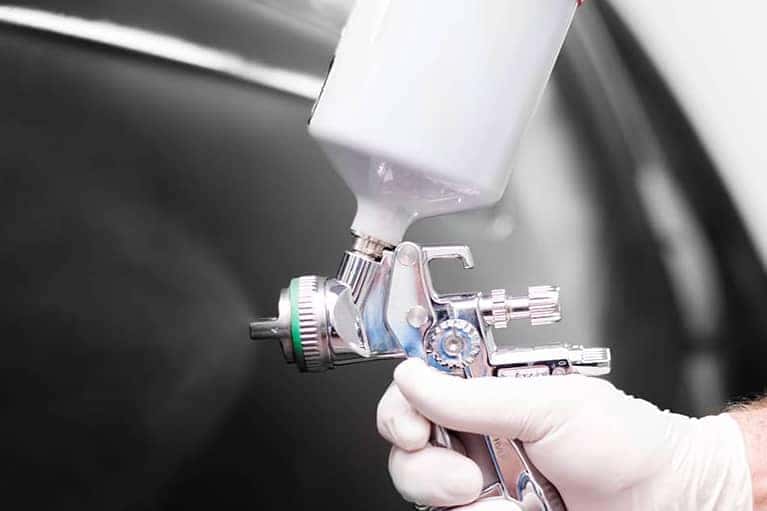 WHAT TO EXPECT
After examining the vehicle damage, an estimate will be generated which includes repair recommendations with genuine GM parts. With any additional service work that needs to be completed, our team of certified technicians are on hand to make sure your vehicle hits the ground running properly. Before completing any work, we will review the estimate with you and answer any questions.